Prior to becoming a vegan, about 2 years ago, I loved to eat egg salad. I still do, but now as a new vegan I choose not to eat eggs. Instead I make am egg-like salad or some people say eggless salad made out of tofu which I think tastes really great and is very easy to make.
I simply drain and the mash the tofu, add turmeric for color, chopped parsley, capers, and a dollop of hummus instead of mayo and mix it all together. I've posted about this recipe before but this is my updated version that works even better.
It turns into a delicious "egg salad like" dish. I then like to top it with sliced tomatoes, baby spinach, and sliced red onion and eat it on a gluten free wrap. Sometimes I even add leftover cooked vegetables or other salad veggies (grated carrot, slices of cucumber, radishes etc. or I might eat it with gluten-free crackers.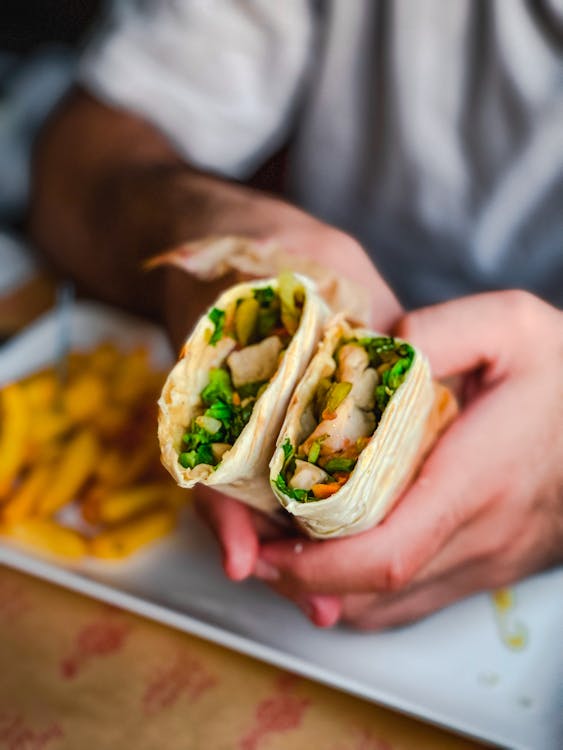 Have you tried tofu? It is sold in almost every supermarket in the refrigerator section usually near the produce. It's inexpensive (a small block is only $1.99 at Trader Joes) and easy to use. I buy the firm tofu (it comes in soft and medium as well) for this recipe and drain off some of the water.
This is an example of a plant-based lunch that provides protein and calcium from the tofu, vitamins and antioxidants from the spinach, tomatoes, and red onion.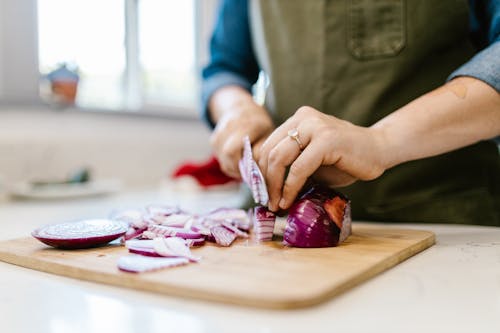 Plant-based eating is good for your health and for the environment.
Are you concerned about global warming? Eating animal foods is a major contributor to global warming.
Less Animal Meals; Less Greenhouse Effect
Did you know that t

he greenhouse effect helps trap heat from the sun, to help our temperatures remain tolerable. But

the huge production of animals by manufacturers (meat, chicken, dairy) are giving off an abundance of methane gasses which significantly increasing heat-trapping greenhouse gases in the atmosphere, causing the earth to keep warming up too much.
An article in Stanford News (source) explains:
"The worldwide phase out of animal agriculture, combined with a global switch to a plant-based diet, would effectively halt the increase of atmospheric greenhouse gases for 30 years and give humanity more time to end its reliance on fossil fuels, according to a new study by scientists from Stanford University and the University of California, Berkeley."
Eat less meat, chicken, eggs, and dairy to help halt global warming!!
Eat less animal meals and more plant-based meals.
As more people start understanding the role that animal based eating is playing in destroying our atmosphere, perhaps individuals will start to make important decisions to eat a more plant-based diet- if not entirely but at least for a majority of meals.
If you come from an ethnic background, your ancestors probably ate a lot of plant-based meals using rice, beans, quinoa, yams, potatoes, in soups, entrees, and salads.
Ingredients:
4 ounces of firm tofu, drained and mashed with a fork
1/4 cup of chopped parsley
1 tablespoon of capers
1/2 teaspoon of ground turmeric
1 heaping tablespoon of hummus
Cracked pepper and Pink Himalayan Salt to taste
Topping for wrap:
3 slices of tomatoes
4 leaves of baby spinach
1 slice of red onion
Directions:
Add the mashed tofu to a bowl. Add the turmeric, capers, parsley, and hummus and mix well. Once it forms a spread, add it to a wrap and top with the tomatoes, baby spinach, and red onion. Close the wrap and enjoy or eat with GF crackers.
My Notes:
Last May I posted a recipe for tofu egg salad but this is my updated recipe that includes hummus. I think it takes it to a whole new level. It holds together better and tastes better.
Please follow me on Instagram- I'm new on that social media site and need to build followers- much appreciated.
Sharing on The Intrepid Reader and Baker for Weekend Cooking where any blogger can share a food related post.