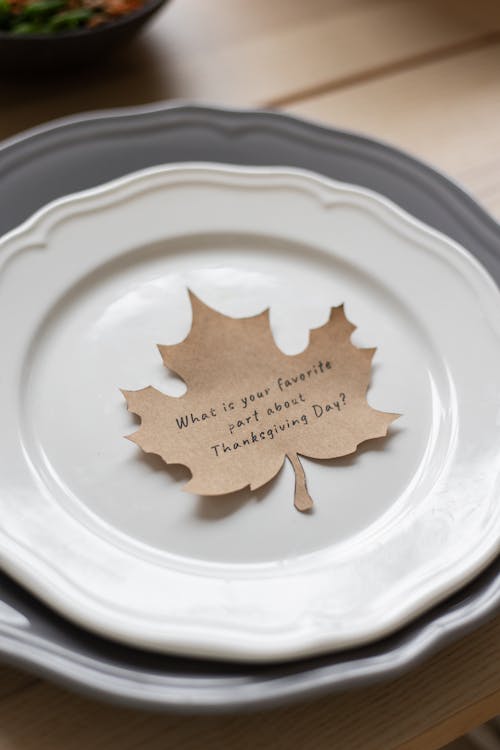 Whether your family gathering is large or small, Thanksgiving is a time when lasting memories are made and the aroma of delicious traditional holiday foods ooze from the kitchen.
Making a plant-based Thanksgiving can be a challenge, but it is not as difficult as you might think.
Most Thanksgiving sides are plant-based or can easily be made plant-based. The greater challenge is finding the perfect entree to replace the Turkey.
I sharing some of my favorite recipes from Thanksgiving's Past to help get think plant-based and gluten-free if you, a family member or guest have special eating needs this Thanksgiving.
Appetizers Anyone?
If you are like our family, we like to convene about 2:00 PM, hang around with some appetizers (and drinks)

🍷🍷🍷🍷🍷🍷🍷🍷🍷🍷

share some mingle time together, and then enjoy the Thanksgiving feast.
In today's post, I will share appetizer ideas.
Following posts will address the other parts of the meal:
Soups, salads, sides, desserts and entree.
A beautiful display of tomatoes, capers, basil, avocado and cucumbers. Healthy, tasty, and appealing.
These are a little more work but absolutely delicious. Could be a side dish or an appetizer.
What time does your Thanksgiving meal begin?
Do you mingle with appetizers and drinks or get right to the meal?
Be on the lookout for My next 4 posts which will share ideas for Plant-based Thanksgiving recipes:



Thanksgiving Soup Ideas and Recipes

Thanksgiving Salad Ideas and Recipes

Thanksgiving Sides Ideas and Recipes

Thanksgiving Dessert Ideas and Recipes