What's in my Kitchen this November 2022?
Yahoo!
I'm back in my Florida kitchen, and I do have new things for entertaining to share! We do a lot of entertaining in Florida.
This is an outdoor serving platter made of melamine. It's pretty and sturdy!
Love this set of china serving pieces.
I have other pieces too. I use them for nuts, dips, etc.

This is a ceramic teapot that I use to brew mint tea using fresh mint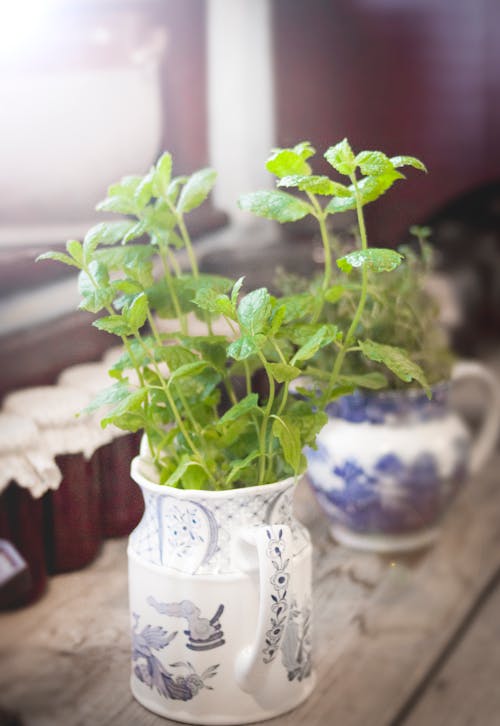 .
A good gluten free wrap that is vegan and low in fat (3 grams per wrap). I have only found it in Publix in Florida not in Pennsylvania. Have you seen it?

I received this book from the author for an honest review on my blog- It looks like a interesting book, and I'll be doing a review soon.

That's all for this month. I'll be joining Sherry at Sherry's Pickings for her monthly IMK (link) (In My Kitchen) where any blogger can join in the fun!.
Come check it out!