This irresistible Thanksgiving grated carrot salad is laced with cashews, walnuts, and dried cranberries and could be a perfect salad for your Thanksgiving table this year.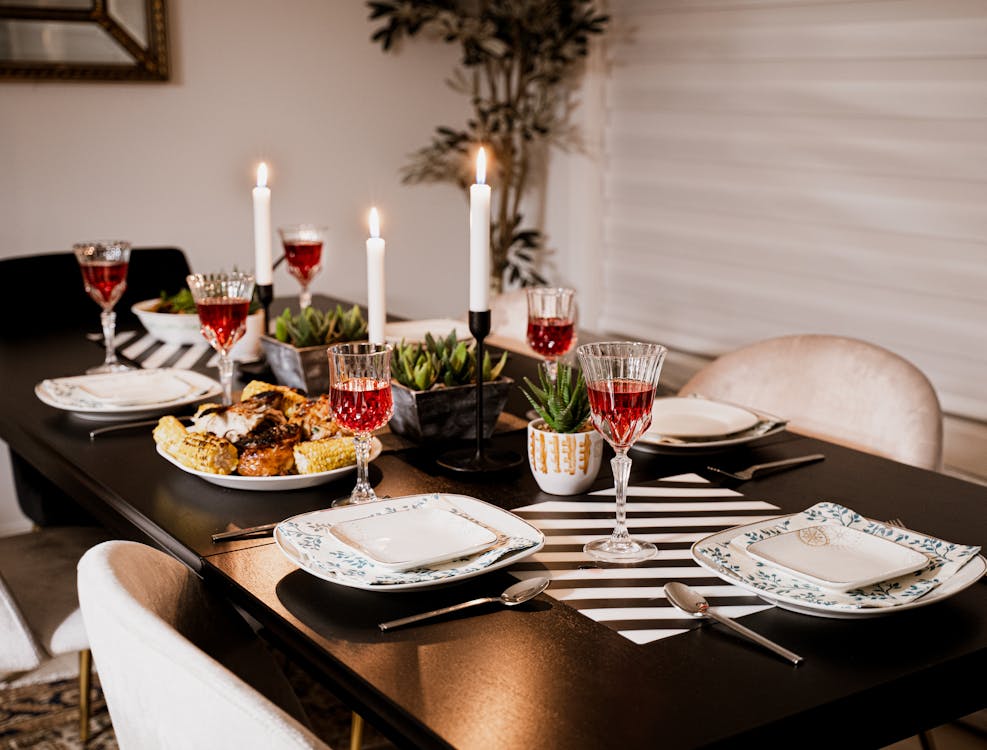 It's easy to make, extremely colorful and flavorful, yet cost conscious and nutritious.
A unique blend of interesting ingredients is a nice change from the traditional lettuce salad and adds some variety to your meals.
Marinate for a minimum of 6 hours or overnight to allow the flavors to mingle and the carrots to relax. Make it the day before Thanksgiving and free up some of your precious holiday time.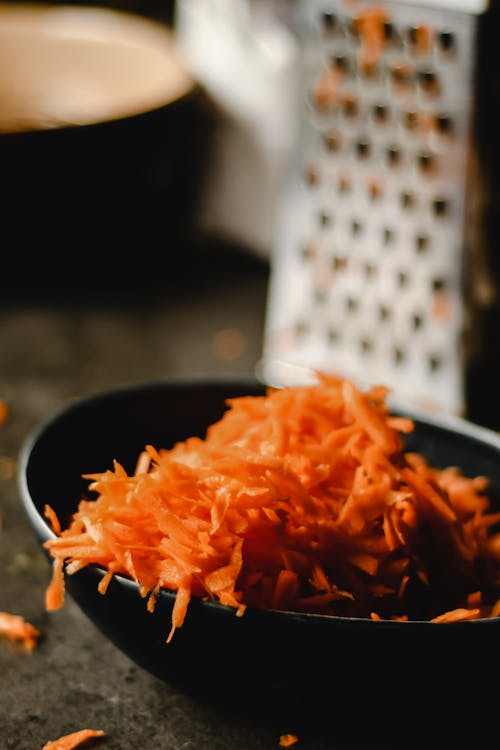 The Salad
I use raw shredded carrots ( I like to grate my own), chopped apple, chopped mint, chopped parsley, dried cranberries, walnuts, whole cumin seeds, and raw cashews.
The Dressing;
Lemon juice, orange juice, blended apple, and maple syrup blended together make a delightful dressing that brings out the flavors and sweetness of the carrots.
Moderately sweet, somewhat crunchy, and absolutely delicious, a salad everyone will love.
This recipe is adapted from a Moroccan salad recipe.
Moroccan cooks are known for their interesting pre-meal salads.
It is not unusual to have 5 or more little salads before the main meal.
You may remember the traditional Moroccan meal we enjoyed at my friend Suzanne's home last March (link to the post). I shared her salads on the post. She made a cooked carrot salad that was excellent.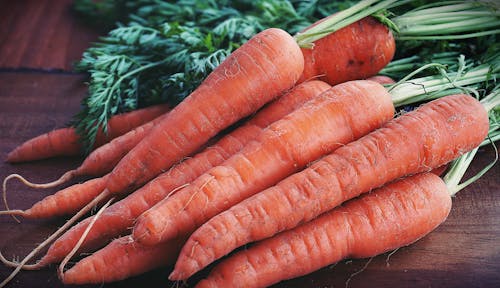 Cost Conscious Recipe
With food prices sky-rocketing (have you noticed ?), I'm focusing on cost conscious nutritious ideas for my recipes.
Carrots are reasonably priced, yet a super food when it comes to nutrition. Just one ounce of raw carrot provides all of your Vitamin A needs for the day as well as providing some vitamin K, beta carotene, Vitamin C, and antioxidants. In addition, Carrots are low in calories and fat and provide healthy fiber- making them a healthy choice.
Ingredients for the salad:
6 large carrots grated (about 5 cups of grated carrots)
1/4 cup of chopped parsley
1/4 cup of chopped walnuts
1/4 cup of dried cranberries
1 tablespoon of whole cumin seed (more if you like)
Ingredients for the salad dressing:
1/4 cup of freshly squeezed lemon or lime juice
1/2 cup of freshly squeezed orange juice
1/2 apple, peeled and slice
2 tablespoons of maple syrup or honey
Directions for the salad dressing:
Place all the ingredients in a Nutrabullet or strong blender. Whiz until well mixed.
Directions for the salad:
Add all of the ingredients to a large bowl. Toss with the salad with the salad dressing. Allow salad to marinate for at least 6 hours or even night.
MY NOTES:
1. I actually found small packages of walnuts, cashews, and dried cranberries in Whole Foods. The bag was $3,99 and I used half of the bag for this recipe.