Have you ever heard this joke?
What do you make when you come home tired and hungry?
The answer to that joke is
- I make reservations!
Well last night I did not make reservations, but I did make this delicious quick tofu dinner.
If you are not familiar with tofu, it's really easy to cut and cook. It comes in choices of soft, firm, or extra firm. I used the firm for this recipe. I simply poured off the liquid, cut the block into cubes size pieces, and put it in a saucepan with marinara sauce, a cup of sliced zucchini, and a handful of baby spinach. I let it cook down for about 5-7 minutes, stirring and then ate it.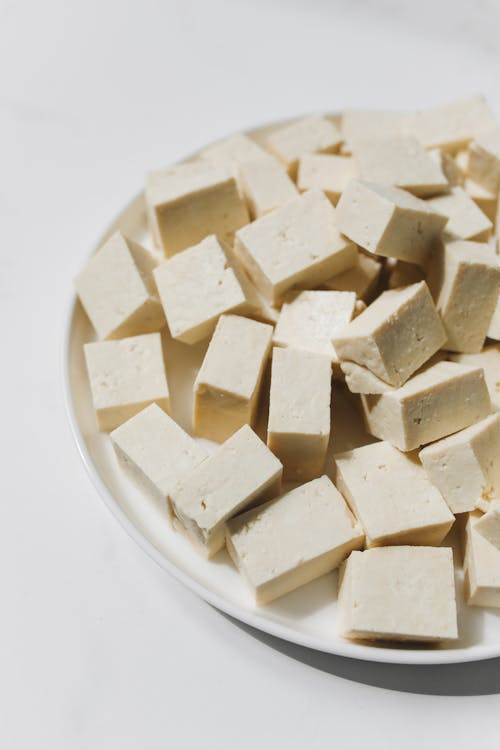 This is one of my easiest recipes for making tofu. Tofu is bland, but it picks up the flavors of the sauce and spices while it's cooking. In this case marinara sauce, turmeric, and garlic powder.
I cook the tofu with thinly sliced zucchini (you could use any vegetable you have on hand), 8 ounces of marinara sauce, a 1/4 cup of water, turmeric, garlic powder and after 5 minutes, I add the baby spinach and allow it to wilt the last 1 minute.
When I'm tired, I might just eat the tofu marinara alone without any sides. If you have cooked rice, a salad, etc. It would be great. I actually had a very small amount of penne pasta remaining from a previous dinner - so I added it to the pot while it was cooking.
Ingredients:
1 block of firm tofu (organic), drained and small cubes
8 ounces of marinara sauce ( I use 365 marinara fat -free from Whole Food Market)
1 cup of zucchini sliced thin in half moons (or sliced mushrooms)
1/2 teaspoon of garlic powder or fresh garlic, sliced
1 cup of baby spinach, packed
optional: 1/2 teaspoon of turmeric
Directions:
Add everything except the spinach to a medium saucepan and cook for about 5 minutes, stirring. Add the spinach, cook for another two minutes. If you have time or the energy, make a small salad or use leftover rice.
1. Use any vegetable that you have available instead of zucchini.