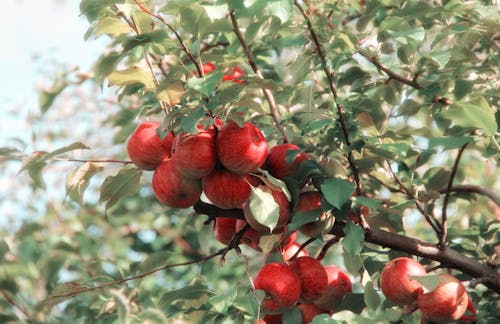 It's the beginning of apple picking season, and I have Waldorf salad on my mind! I'm sharing my vegan spin on this popular classic.
With the Jewish New Year (Rosh Hashanah) quickly approaching on the eve of Sept 14, I've been diligently planning my holiday menus and rummaging through my recipe box (I don't really have one but you get the idea) for ideas.
We are invited to my sister-in- law's home for the first dinner on Friday night (but I still have to make something to bring-).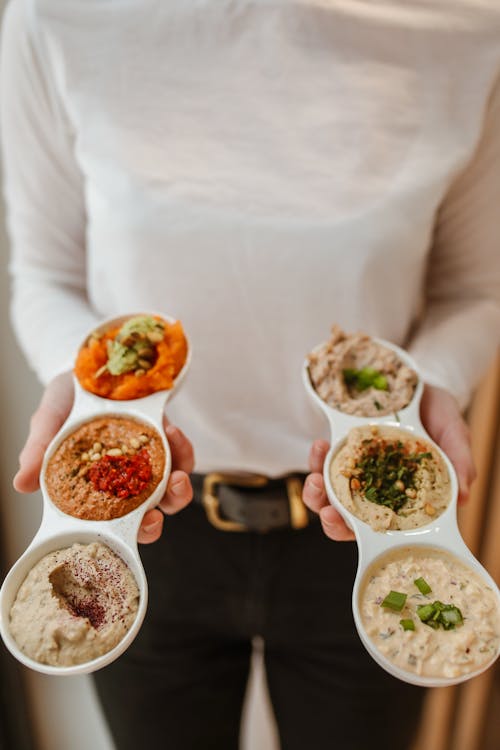 Then I'll be hosting our family of twenty-one for dinner Saturday night and having seven for lunch on Sunday. It's a lot of eating!!!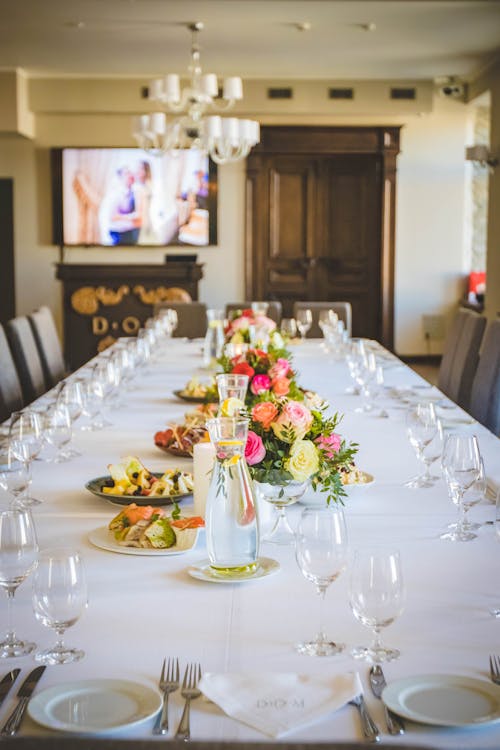 This is a religious holiday. We spend the mornings at the synagogue in prayer (usually from 9-1:00). The dinner has a religious component as well. We say specific blessings at the table and give thanks for good health and prosperity.
I'm thinking of serving Waldorf salad as a side dish at my home for Sunday lunch along with some other lighter foods. Of course all of my meals are strictly gluten free.
I have made the salad before but I did not take a photo because I have not made it yet for this dinner! I will add the photo when I make it.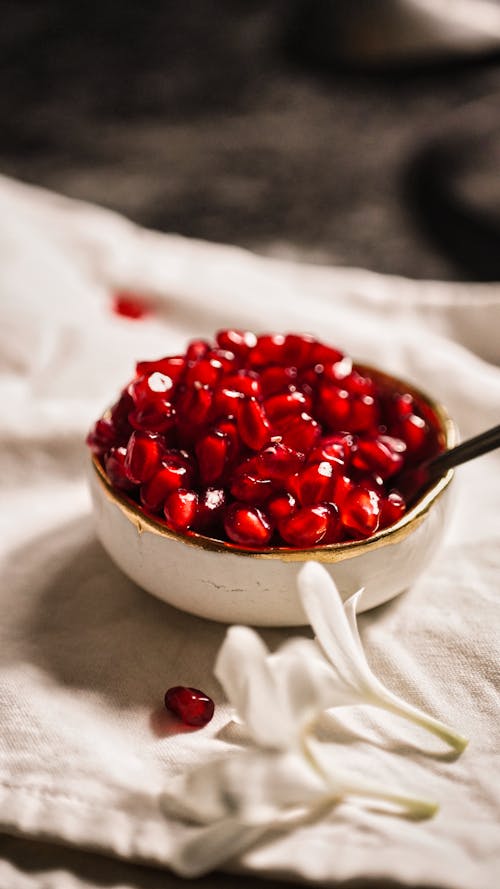 Apples, honey, and pomegranates are symbolic foods that we serve during the New Year. Thus this Waldorf salad made with apples, grapes, pomegranates, celery, lettuce, and walnuts and an amazing vegan pomegranate creamy dressing (ya could also use a vegan mayo that is made without eggs).
Ingredients for the salad:
4 cups of chopped apple cubed
1 cup of red grapes, cut in halves
1/2 cup of pomegranate seeds
3/4 cup of walnut halves, toasted
Directions:
Assemble ingredients in a medium sized bowl. Toss and dress with the creamy dressing at least 1/2 hour before serving.
Ingredients for the dressing:
2 tablespoons of pomegranate molasses
2 tablespoons of freshly squeezed lemon or lime juice
2 tablespoons of almond milk only if needed for consistency.
Directions:
1. Soak the cashews for at least 4 hours (or longer) in 3 cups of water. Discard the water. Add drained cashews to the blender with pomegranate molasses and lemon or lime juice.. Use as an oil-free creamy dressing.
Option:
Use vegan
mayonnaise is you prefer not to make the dressing.
MY NOTES:
Try some of my previous apple recipes:
I've also made some fun apples recipes such as my not to miss apple nachos which make a beautiful presentation for any occasion. I make them for an appetizer or dessert.
What is the significance of apples on Rosh Hashanah? I've read many reasons but the one I like best is that apples remind us of the peace and beauty of the Biblical Garden of Eden which smelled like the fragrance of an apple orchard. Regardless, it is traditional to eat apples and make apple recipes for our Jewish New Year.