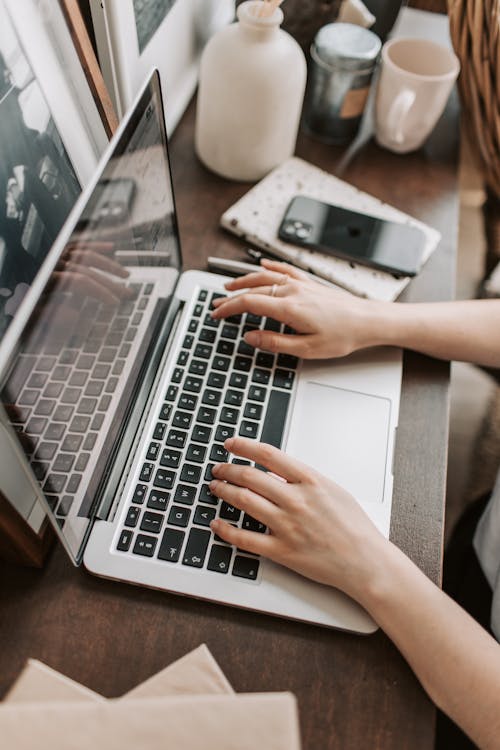 Why haven't I posted on my blog in a week? It's a long story!
My husband and I pay for a yearly computer service with a major chain store that gives us free yearly computer tune ups. They go through the computer and look for viruses, unneeded programs, and lots of other stuff to help it run faster. They work remotely, so I don't have to take my computer anywhere.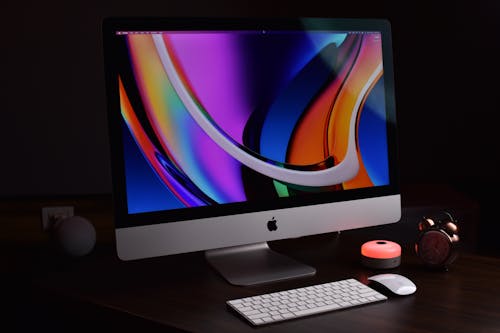 The other day, I decided to sign up for the tune up. It was rather painless and quick. My computer was worked on remotely for about an hour and half.
However, when the remote technician was done ( it's a big company and the tech person may have been working from overseas) my Facebook, instagram, and lots of features were no longer working and the technician was gone (without a goodbye or any communication) too!!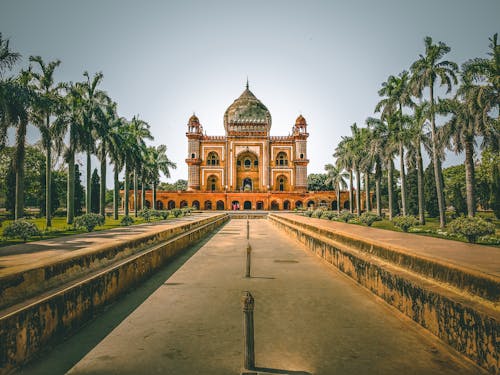 WHAT!!!!! My computer worked fine before the tune up, and now it was obvious that something was amiss.
Since my computer was no longer capable of accessing the program for remote access, after a few phone calls, it was decided that I needed to drive the computer to the actual store in my local area. They made an appointment for me, and I waited to take my computer in.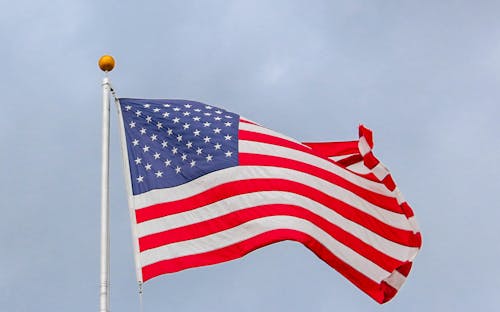 It was Labor Day, so I was surprised they made an appointment for me for that evening at 7:40 PM. When I arrived, the major chain store was EMPTY and the employees were laughing, goofing off and just plain having fun together.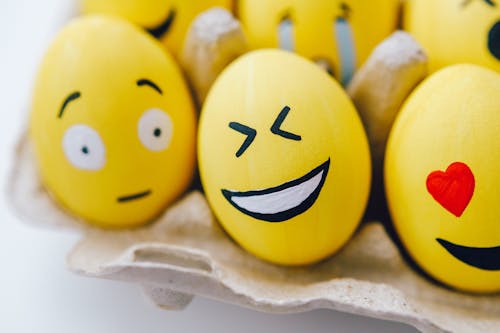 The young man who was scheduled to assist me looked disappointed that he had to leave his friends. His disinterest in my computer problem was evident. After explaining the situation to him, he opened my computer and verified everything I had already observed. I tried to explain to him that the remote tech person may have deleted a program by mistake or forgot to re-instate it and I wanted him to check for such an error.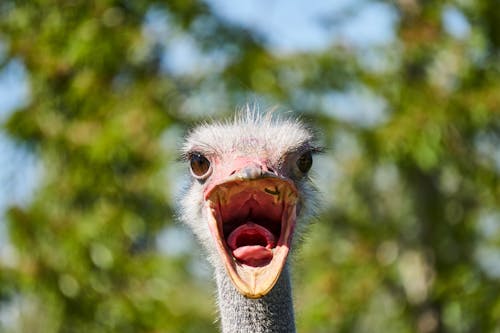 Nah! He was too disinterested and just decided that I would need to leave my computer for 2 days so a REAL tech person could work on it.
A day later I was notified that the REAL tech person went through and found 4 threats that the remote tech person missed. Satisfied, they deemed that my computer was now fixed and ready for pick up.
I return to the store and was greeted by the disinterested tech guy from the night before who didn't recognize me despite spending 20 minutes with me before closing (duh??). Anyway, he proceeds to retrieve my computer from the "fixed" pile and proceeds to check me out.
"Wait ! Stop"!! I said to him.
"Could please turn on the computer to make sure all is working before I drive back home".
Well what do you know?? It still wasn't working!!!!!
Now I am FRUSTRATED AND FURIOUS as I explain to whoever would listen that there was NOTHING wrong with my computer when "they" did the tune up, and NOW I can't use Instagram, Facebook, my mail, Blogger, etc.
The REAL tech person just shook her head as if she had no part in this and wasn't getting involved, but the disinterested tech person all of a sudden became interested and actually listened to me when I said, "Let's figure out which program is needed to use FB, Instagram, Yahoo mail, and Blogger."
I asked if my Javascript was working (which I had also asked the day before and was ignored).. and a light bulb went off in his head and he said "that must be it".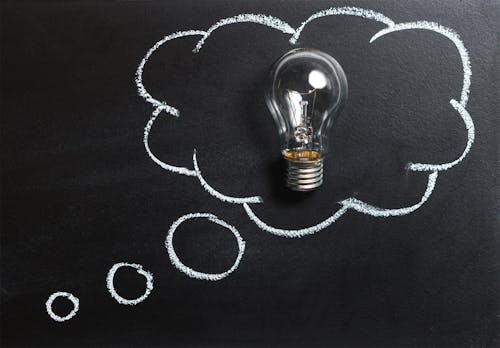 He (disinterested tech) re- enabled Javascript ( something I did not know how to do) and problem solved!!
all's well that ends well. My computer is working!! YAY!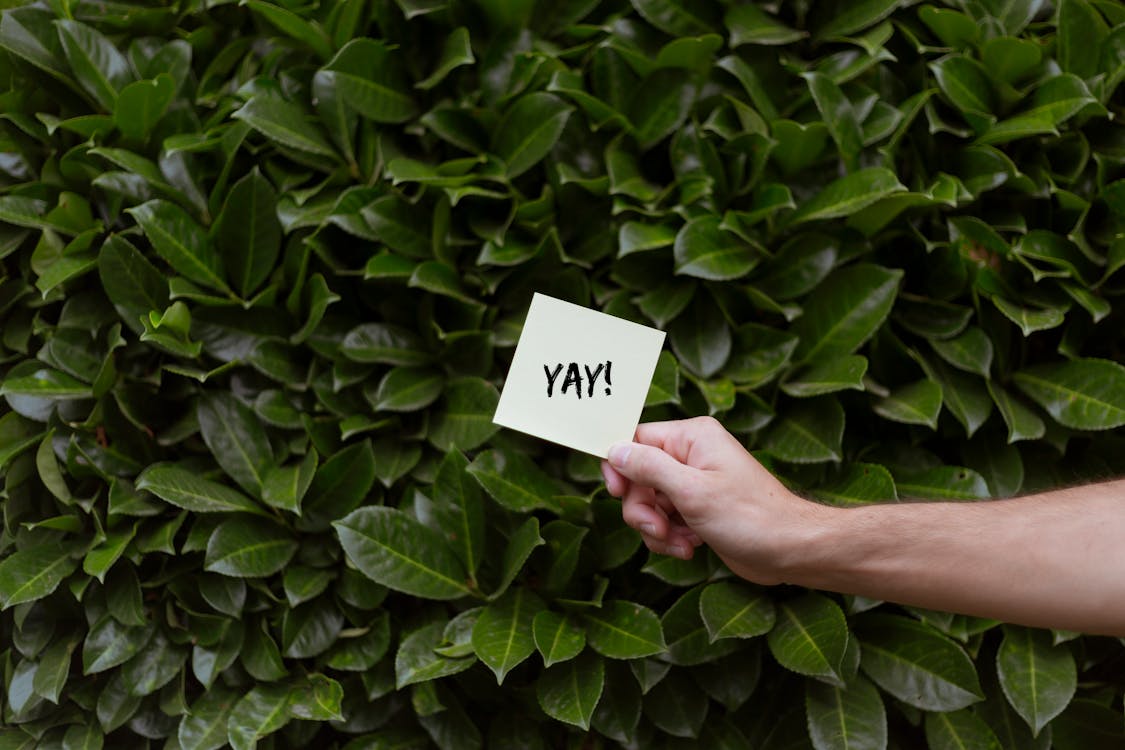 My computer was out of commission for 4 days due to the 'tune up" . This is my first post for the month of September!!
If you have ever read Lori's blog at Culinary Adventures with Lori , you may be familiar with her weekly post that includes "Who Needs a Good Slap"?
This week I am giving a good slap to:
Remote tech person, disinterested tech person and REAL overnight tech person- JEEZZ!!