Not eating red meat?
Where will you get your iron? It turns out that there a plenty of plant-based (vegan) foods that supply a significant amount of iron, in fact in many cases, more iron than in beef!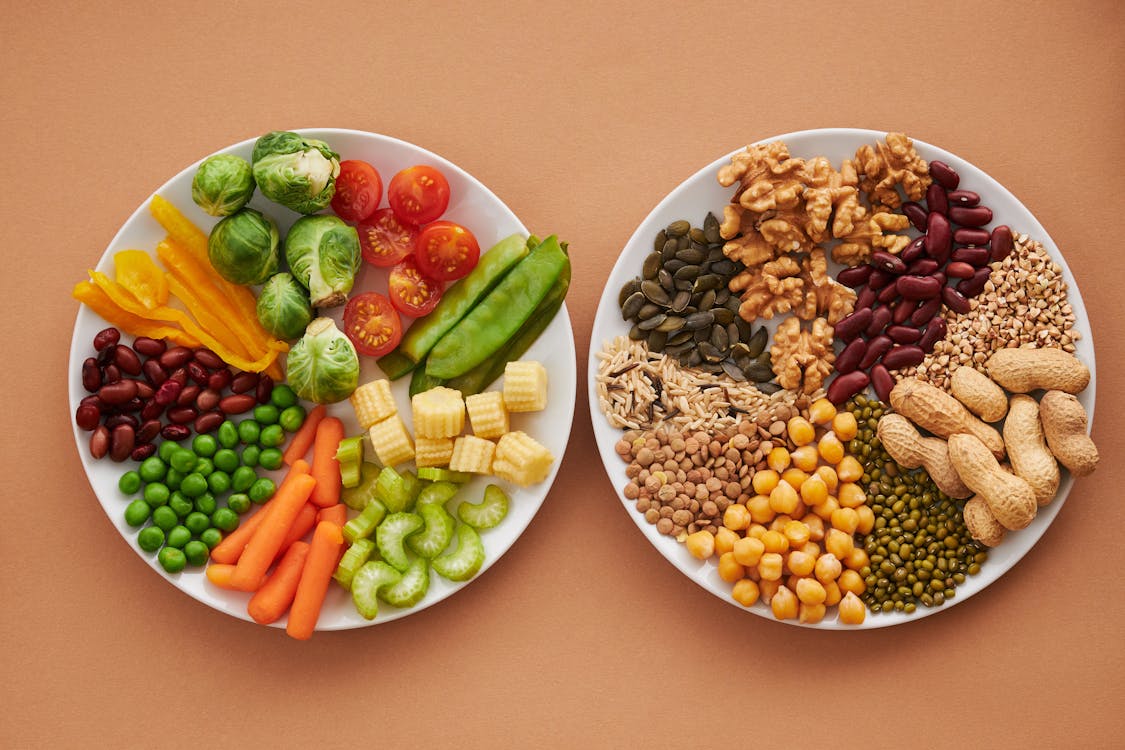 How much iron does a man or post menopausal woman need?
8 grams of iron per day (a pre-menopausal woman needs 18gm/day)
Beef:
A 4 oz serving of lean ground beef provides 2.5 mg of iron which is about 14 percent of your daily value (
source
)
Which non-meat (non-heme) sources have more iron?
Answer
Lentils: A cup of cooked lentils provides 7 grams of iron.
So don't worry about getting enough iron if you have stopped eating red meat. Try some of the plant-based options that may provide more iron than beef (4 ounce servings has 2.5mg.)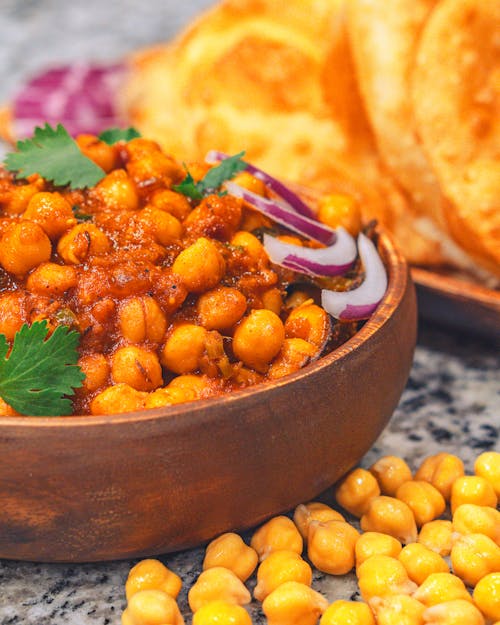 Beans are Good Sources of Plant-Based Iron
Chickpeas- 1 cup cooked has 4.7 mg
Navy Beans -
1 cup cooked has 4.3 mg
Black Eyed Peas -
1 cup cooked has 4.3 mg
Lima Beans (Butter Beans)-
1 cup cooked has 4.1 mg
Quinoa- 1 cup cooked has 2.8 mg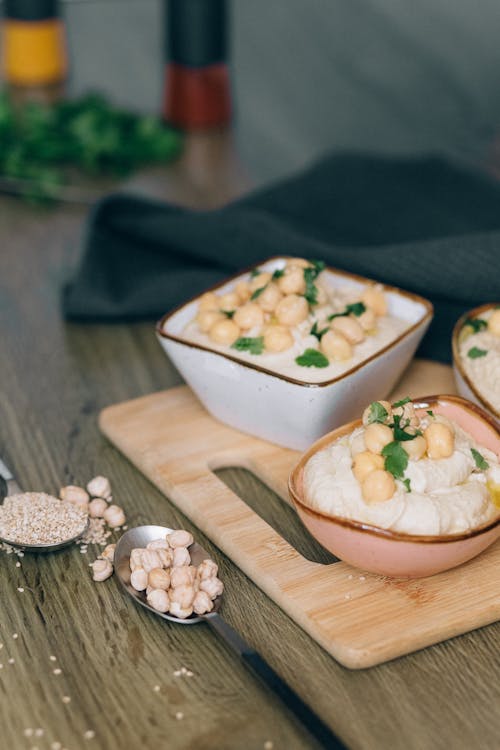 Vegetables Also Contain Iron
Spinach -1 cup cooked has 5.7 mg
Hearts of Palm - 1 cup has 4.6 mg
Mushrooms - 1 cup cooked has 2.7 mg
Sweet Potato- 1 large peeled and cooked ha 2.2 mg
Black Olives - 1 cup has 8.5 (olives are actually a fruit)
* most vegetables contain some amount of iron. When cooking with multiple vegetables, the iron content of the recipe can add up!
Note about absorbability of plant-based iron:
Plant-based iron is not as easily absorbed as heme iron UNLESS you use some of the following simple well known strategies:
1. Eating foods rich in vitamin C at the same time as a food rich in plant-based iron increases absorption. Add a squirt of lemon juice to your lentil soup!
2. Don't drink coffee or tea with lunch or dinner because it inhibits the absorption of iron from the foods you are eating.
Recipes that are are rich in plant-based iron
Today our low temperature dropped to 53 degrees!
That says soup weather to me!