As I sit on the beach in 85 degree sunny beautiful weather, watching the waves, and listening to the gulls, I'm thinking about my Thanksgiving plans and my Thanksgiving recipes.
We usually fly home for Thanksgiving to be with our family, but this year we are remaining in Florida. We decided not to fight the crowds in the airport or deal with hustle bustle of traveling on a holiday, despite wishing to be with our kids and grandkids. Check out my recipes!!
Instead we will be spending the holiday with a few local good friends, and we will each contribute something to the meal. My assignment is to make organic green vegetables (vegan and gluten-free of course). I've decided to make a roasted vegetable tray (link to recipe) which I've made in the past and has always been a hit. However this time I'll concentrate on my assignment of mostly green vegetables. We will be 13 people.
Roasted Vegetable from the Past
Costco For Organic Fresh Vegetables at Reasonable Prices



First since everyone prefers "organic," I needed to find organic vegetables. Costco carries a nice variety of fresh organic vegetables (sold in bags). I purchased organic green beans, a organic Brussels sprouts, and a large container of organic baby portobello mushrooms. BTW Costco also provides a good selection of frozen organic vegetables.
Many of the traditional Thanksgiving foods are high in carbs, fat, and calories. I am sharing a few simple delicious healthier choices, which may also be helpful if you are inviting anyone who is vegetarian or gluten free.
Quick and Easy Basic Cranberry Sauce
A very easy homemade cranberry sauce recipe (from fresh cranberries) can be made from start to finish in under a half hour, I'm linking my recipe
here
.
I'm also sharing one of my favorite recipes for cranberry chutney that is made with apples, fresh cranberries, nuts, raisins, and lovely spices. I'm linking the recipe here.
The idea below is simple but makes a pretty presentation. It's a mixture of roasted cherry tomatoes and asparagus seasoned just right. Recipe Here .
Brussels Sprouts Soup (link) is an untraditional way to use Brussels Sprouts which are often served on Thanksgiving. The soup can be prepped and cooked from start to finish in under 20 minutes and made up to 2 days in advance.
One of my favorite salads, whether Thanksgiving or anytime of the year, is my shredded carrot salad with cranberries and cashews. It can be made the day before needed and is vegan, gluten-free, and dairy-free.
Need a hearty delicious vegan entree?
The portobello recipe below is a nice plant-based entree for vegans or a delicious side dish for anyone. It's perfect if you or a guest has allergies as it is naturally dairy-free and gluten-free.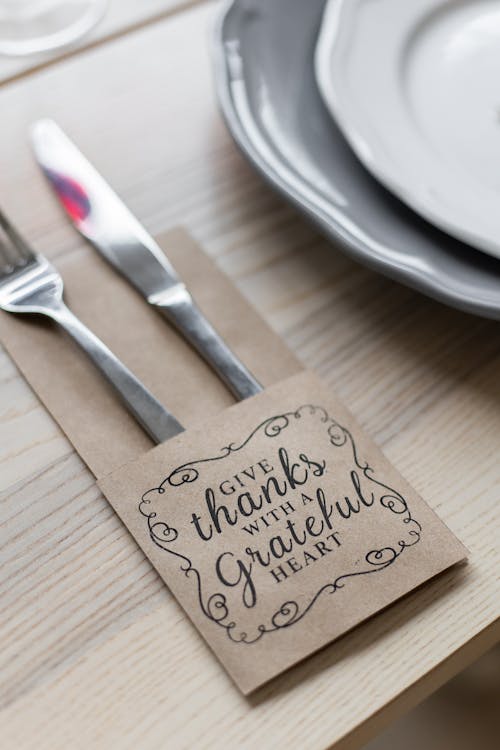 Prayers for world peace, love, and freedom!
Prayers for Israel and the end anti-semitic hate crimes in USA and the world!