It is almost end of August and soon we will be thinking about fall and making fall recipes!
However, in the m
eantime are you looking for ways to use up an abundance of summer zucchini? Dips and spreads can be delicious to serve to company or to keep on hand for a quick nourishing snack.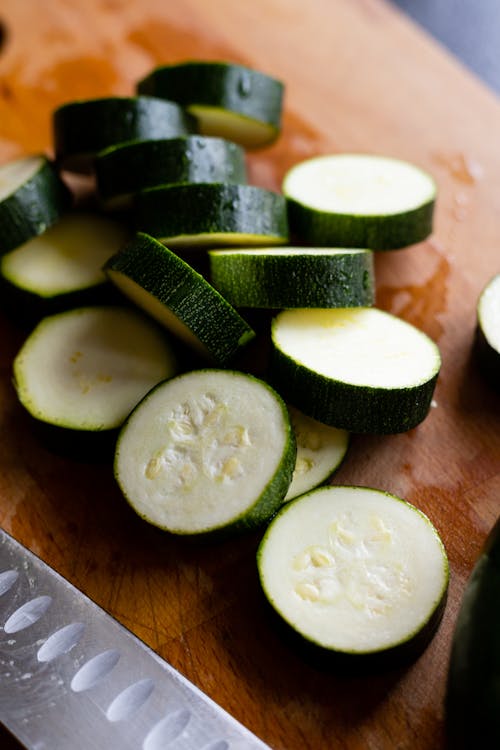 This healthy easy spread/dip is simple and is made with just two basic main ingredients: zucchini and eggplant which are then laced with lots of fresh herbs and spices.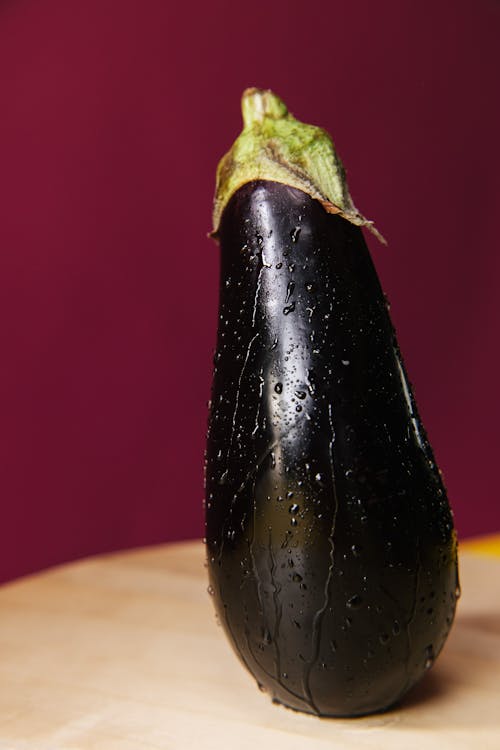 First, I roast or bake the two vegetables (zucchini and eggplant). I like to salt my vegetables when I roast or bake them.
When they cool, I place the roasted or baked vegetables in the food processor along with the herbs and spices.
It's a nice spread to eat on GF bread, rice crackers, or to use as a dip with crudités. It's low in fat and carbs, high in fiber, and loaded with nutrients.
Did you know that zucchini provides some excellent nutrition?
We may often overlook the nutrients that are found in zucchini, specifically in the skin, so I scrub but don't peel my zucchini. Zucchini contains fiber, Vitamin C, B6 as well as lutein and zeaxanthin which are powerful antioxidants associated with supporting eye health such as cataracts.
In addition zucchini provides some minerals such as magnesium, calcium, and potassium. When cooked with skin, zucchini is rich in Vitamin A as well.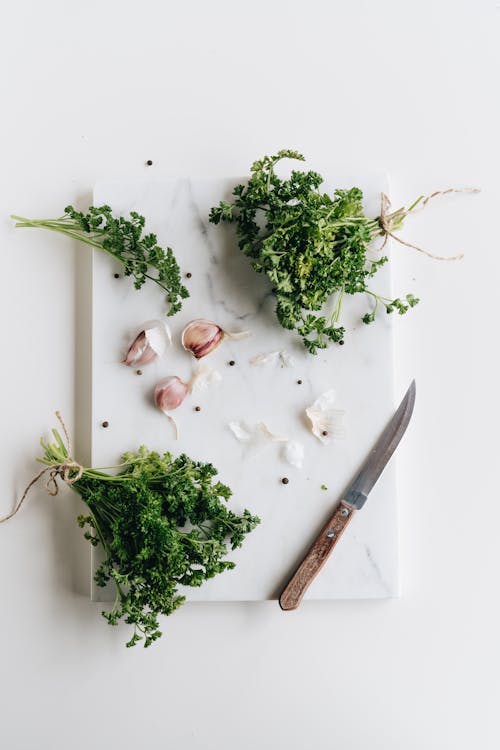 Ingredients:
1 medium/large eggplant, peeled and sliced
1 medium/large zucchini, sliced
8 cloves of garlic, peeled and roasted
1 clove fresh garlic, peeled
1/2 teaspoon of garlic powder
1/4 cup of freshly squeezed lemon juice
Oregano (fresh or dried) to taste
Thyme (fresh or dried) to taste
hot pepper flakes if desired
Directions:
Preheat oven to 400 degrees
To roast: peel eggplant and cut into slices. Slice zucchini in slices. Peel the garlic cloves. Lay the vegetables and garlic on two parchment covered cookie sheets and spray them with olive oil spray. Place in oven for about 15 minutes or until eggplant and zucchini are soft.
To bake: P
eel eggplant and cut into slices. Slice zucchini in slices.
Peel the garlic. Layer the vegetables ( zucchini, eggplant, and all garlic but one clove) in a casserole dish and cover with aluminum foil or a tight fitting lid. Bake in oven for about 30 minutes or until vegetables are soft.
When cool, add the vegetables and
remaining ingredients (including the one clove of raw garlic) to the food processor and process until well blended. Place in a medium sized bowl and refrigerate for at least 4 hours or overnight for flavors to mingle. Serve with cut up vegetables, GF crackers, rice crackers, or GF bread.
My Notes:
1. I don't know about your grocery bill, but my grocery bill has skyrocketed with simple items that I usually buy increasing as much as $1.00 or $1.50 per item. I find it very economical to take advantage of the local farmer's produce (which is more reasonable) during the summer months.
2. Yes, the eggplant dip does contain SEEDS!!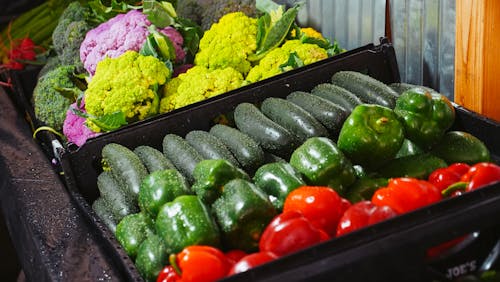 Disclaimer: I am an affiliate for Amazon. If you click on a link from my site and make a qualified purchase I receive a small compensation at no cost to you. This helps defray the cost of publishing a blog. Thank you for your support.